Registration is open for the 2022-23 Season!
If you have been with us before, email billyclower@gmail.com to restore your account and get registered.
If you are brand new to the studio, go to top of this home page and click new student registration.
Click here for a pdf of the 2022-2023 Class Schedule
Classes Monthly Tuition Fee with Multi Class Discounts
45min-1 hour per week $ 85.00/month
2 hours per week $153.00/month 10% off multi class discount
3 hours per week $216.75/month 15% off multi class discount
4 hours per week $272.00/month 20% off multi class discount
Tuition is due on the first of the month. Our studio requires families to make payments by credit card or debit card. Monthly tuition remains the same regardless of the number of weeks in a particular month. Tuition is based on 30 weeks of classes in the dance season. Our studio does not send out monthly statements. All tuition is non-refundable.
Monthly tuition is charged until the studio has received a written request of cancellation. There are no tuition adjustments for absences or holidays. Absences and Holidays may be made up in any class that is age and level appropriate. If you are unsure please email billyclower@gmail.com for a class recommendation.
Annual Registration Fee: $20.00/student and $10 for each additional family member. Payment is due at time of registration, and good through Summer 2023.
Family Discount Polices: 20% off for the 2nd Family Member, 30% off for the 3rd, and 40% off for the 4th…The family member with the most classes is considered the 1st Family Member, the second most classes, the 2nd Family Member, and so forth.
Voted #1 Dance Studio in Ventura County Since 2017
Billy Clower Dance Studio (BCDS) is dedicated to providing all students with professional training in a fun, family atmosphere. We offer a variety of dance classes for boys and girls, ages 3 through adult. Classes include Acrobatic Dance, Ballet, Tap, Jazz, Contemporary, Hip Hop, Cheer and more! Students of the Billy Clower Dance Studio have gone on to dance in College, Movies, Music Videos, TV shows, Las Vegas Revues, Commercials, and Award Shows. Billy Clower Dance Studio is located at 75 MacMillan Avenue in Midtown Ventura, between Main and Thompson. For more information on our studio, or for class placement assistance, email BCDS today at billyclower@gmail.com.
Check out our Billy Clower MERCHANDISE in the new online stores!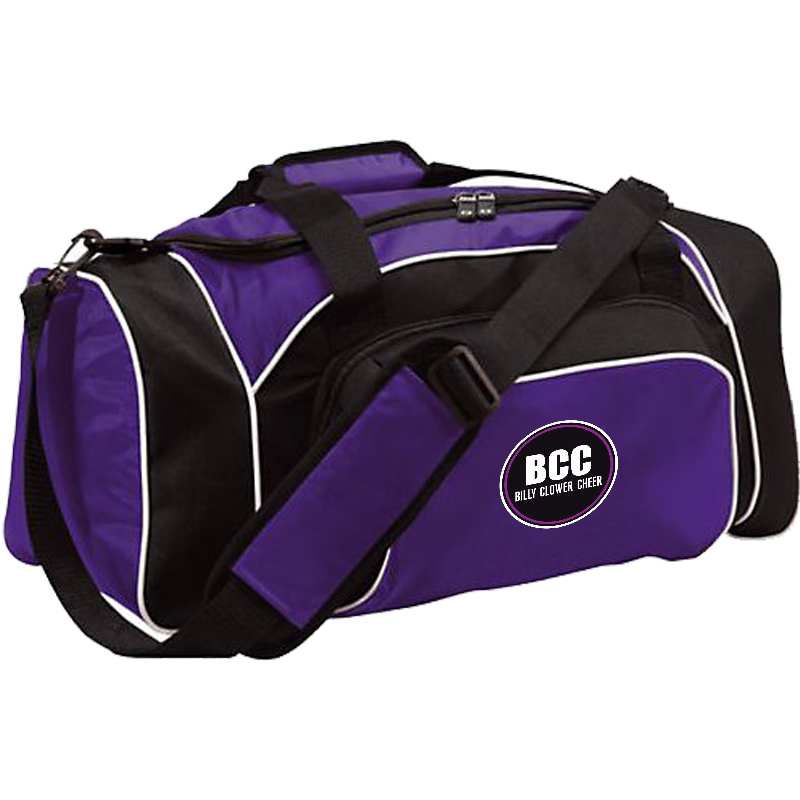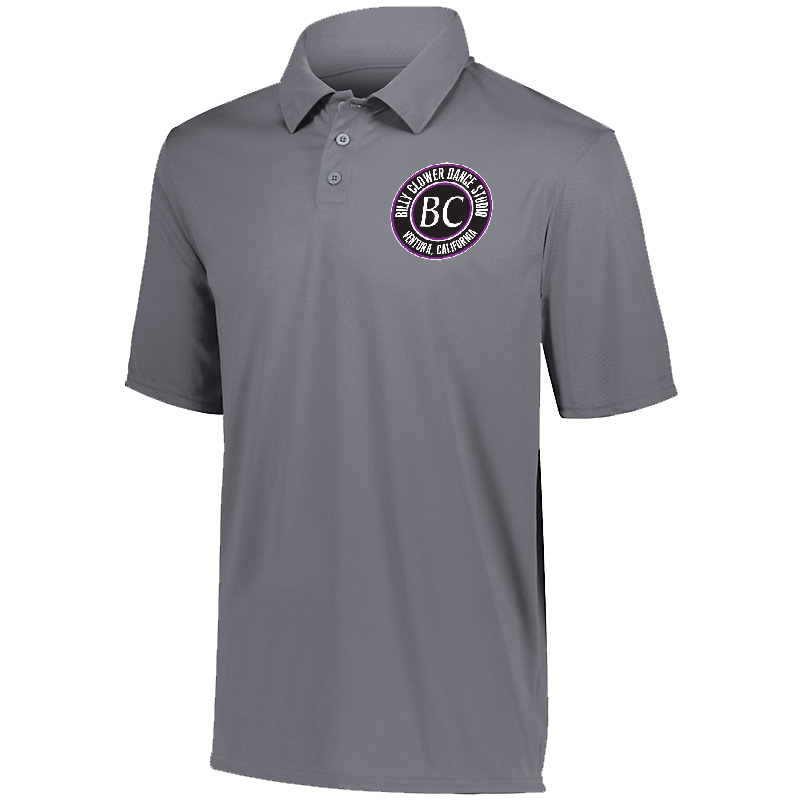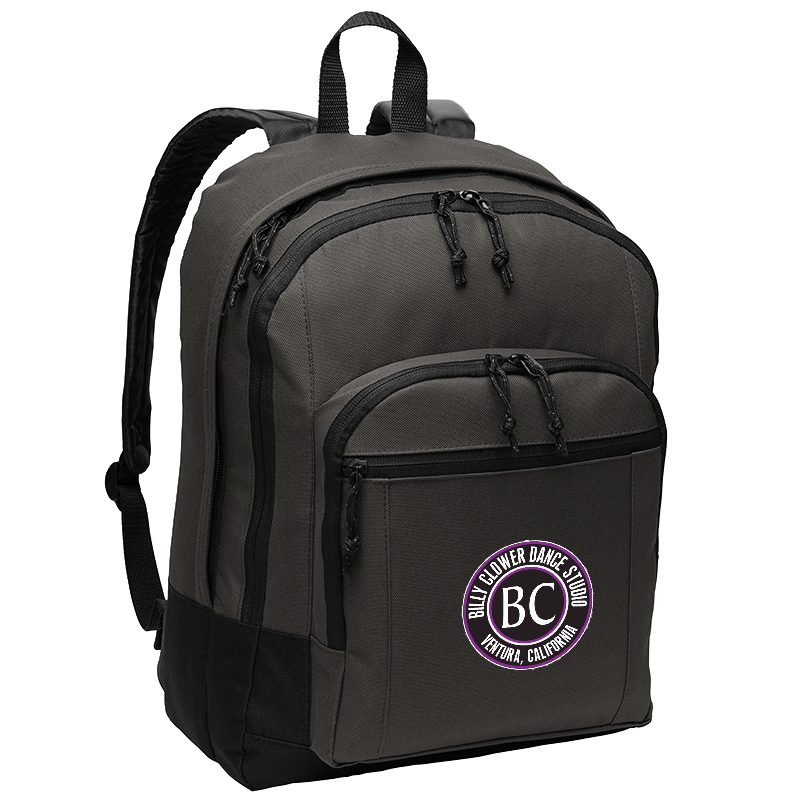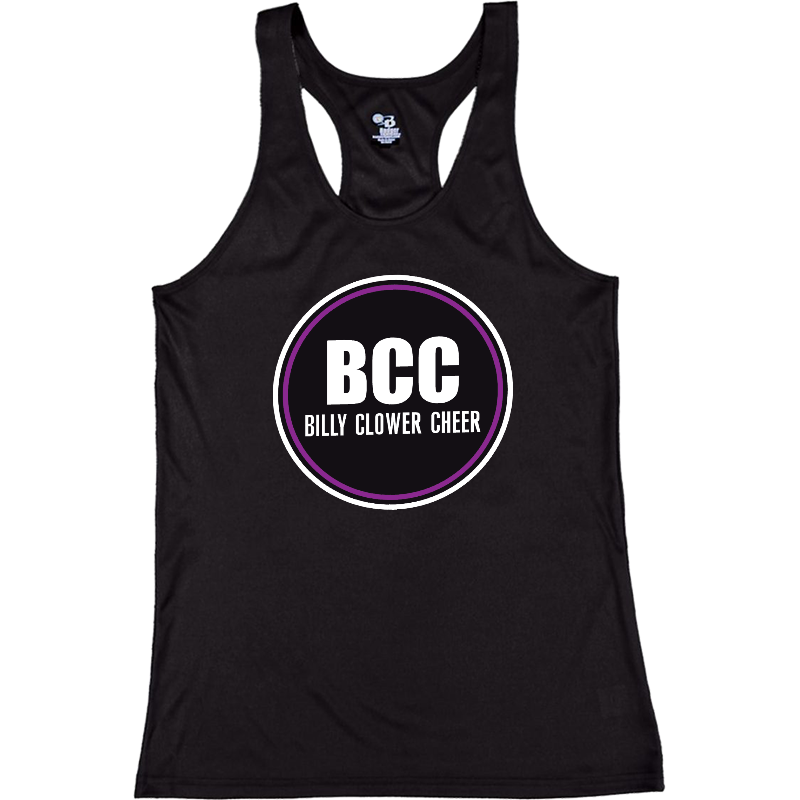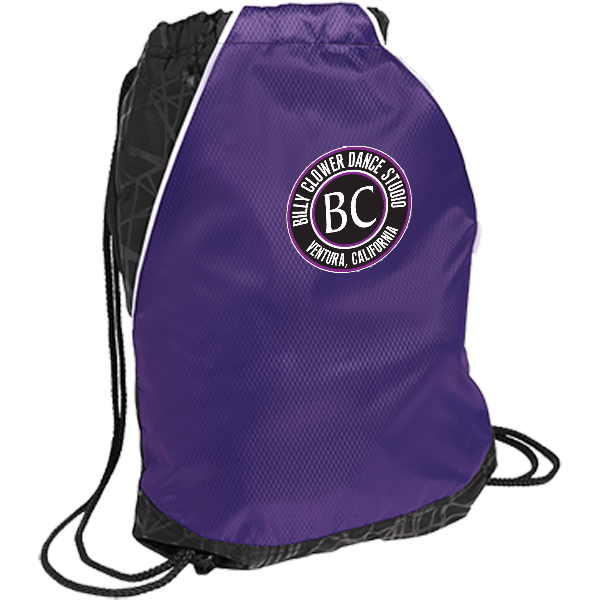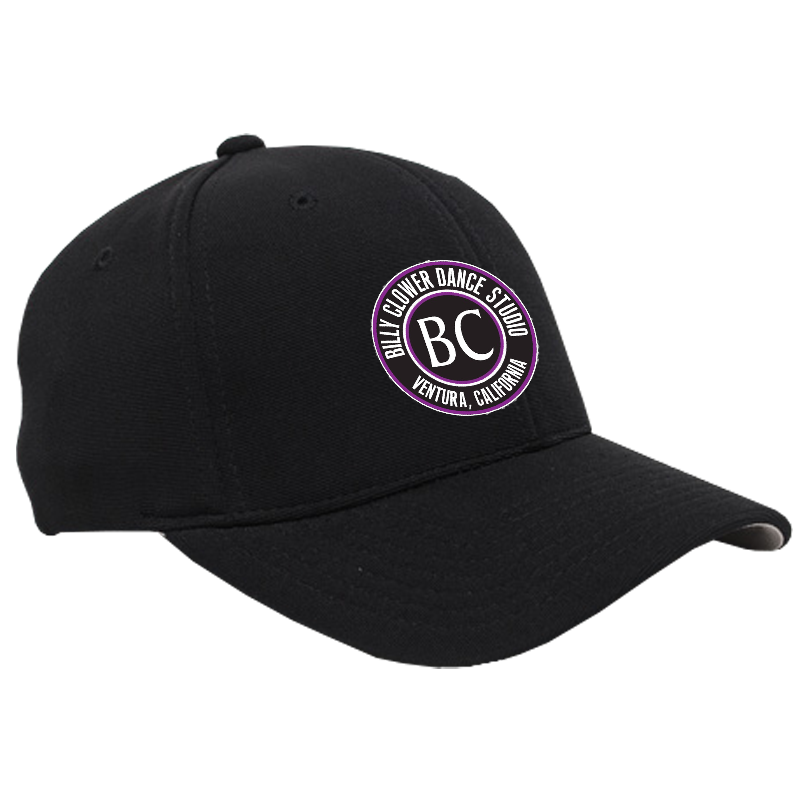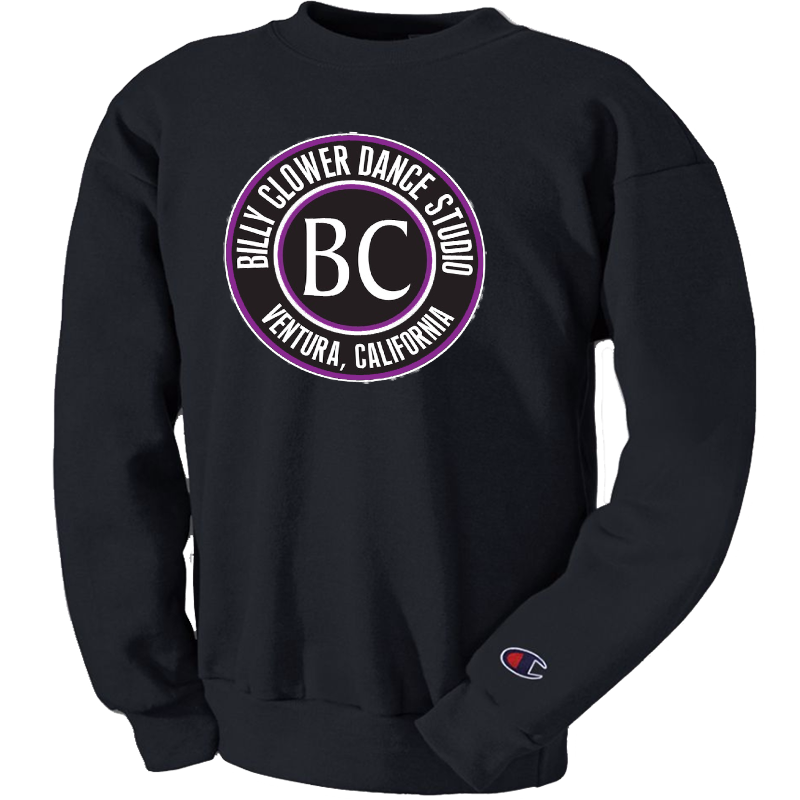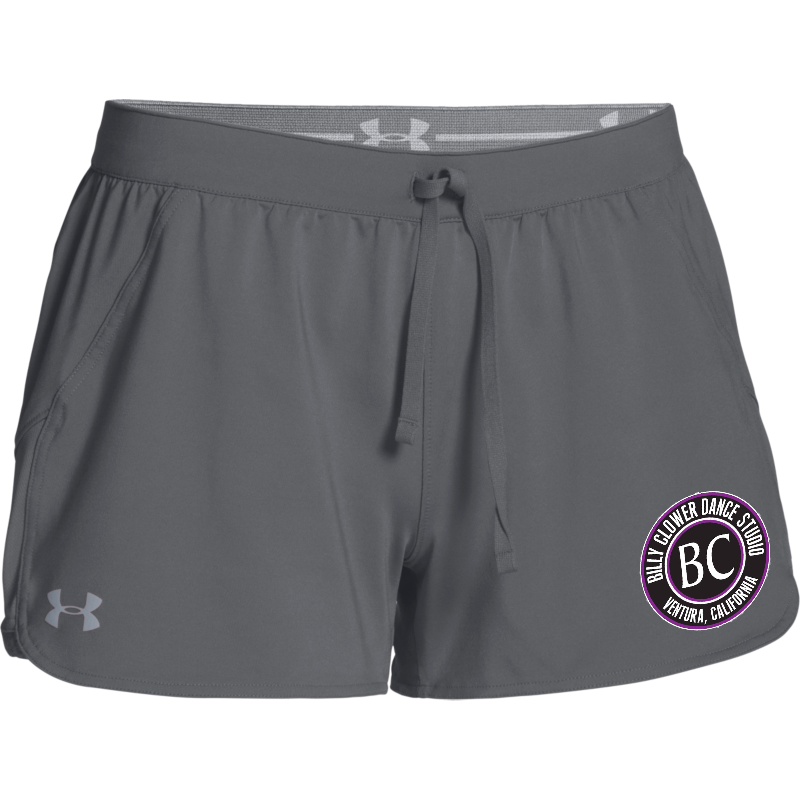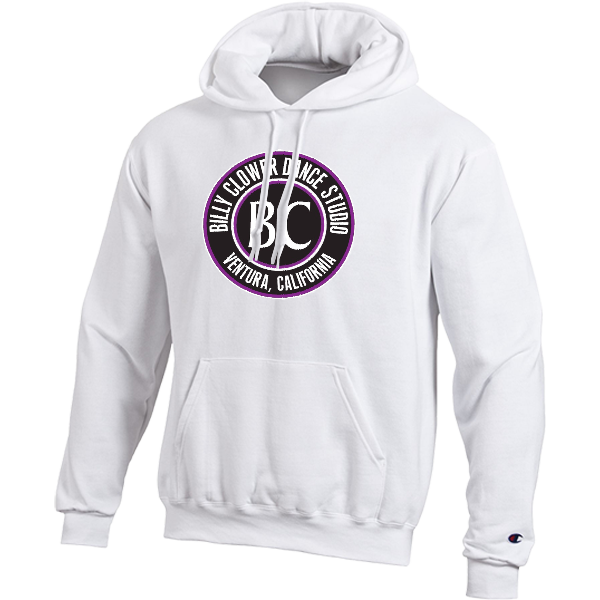 CLICK HERE for Billy Clower Merchandise
CLICK HERE for Billy Clower Cheer Merchandise
Reminders & Events
Summer 2022
June 20 - August 20 - Summer Classes and Camps
» Click for Studio Calendar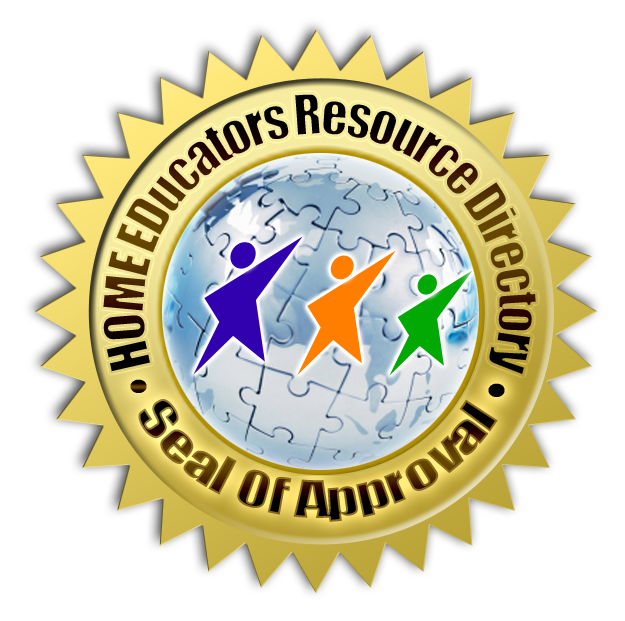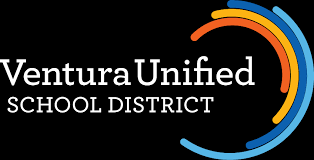 WE ARE AN INDEPENDENT STUDY PE VENDOR FOR VUSD