General Information & Tuition
TUITION, DISCOUNTS & FEES | STUDIO POLICIES
Tuition & Fees
2023 Summer Tuition

Summer Classes:

Charged on July 1st & August 1st

1 Class per week - $85/4 weeks

2 Classes per week - $153/4 weeks (10% off)

3 Classes per week - $216.75/4 weeks (15% off)

4 Classes per week - $272/4 weeks (20% off)

*Classes are 45-55 minutes*

Summer Camps:

$159 per student/week

Payment due at time of registration
Studio Policies
Classes are 55 minutes unless otherwise specified.
2.5-4 year combo classes & pointe classes are 45 minutes.
The studio calendar year runs from September – May.
Summer Camps & Classes run from June - Mid-August.
All communication is sent via email; please keep a current email address on file in the office!
A student may join at any time from September through January if there is space available.
The studio will be closed for major holidays and school vacations. See Calendar.
REFUNDS AND CREDITS
Registration Fees are non-refundable.
Credit will not be given for missed classes due to illness or personal commitments. You are welcome to make up any class missed.
Billy Clower Dance reserves the right to cancel any class with insufficient registration and a full refund will be given.
When student sustains an injury that does not permit them to participate over an extended period of time a credit or refund will be issued.
If a very young student is not ready to participate in a class after several visits, a

credit or refund

of tuition will be given.
PAYMENTS AND BALANCES
Payments will be auto-paid online on the first of the month.
You WILL NOT be receiving a statement from our office for your monthly tuition.
Any account unpaid after the (5th) fifth of the month will have $15 late charges assessed.
If at any time you would like a printed statement of your account you may request one.
Any student with an overdue balance of more than 60 days will not be allowed into class until payment in full is received or payment arrangements have been made.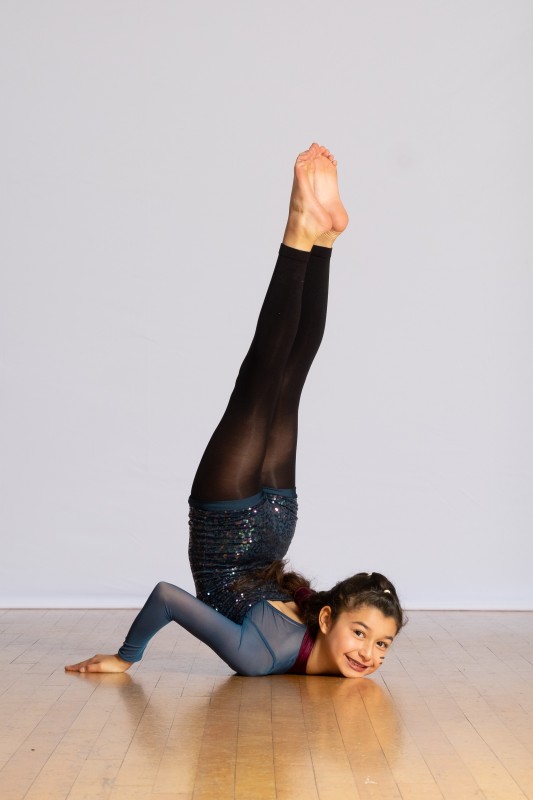 - return to the top of the page -