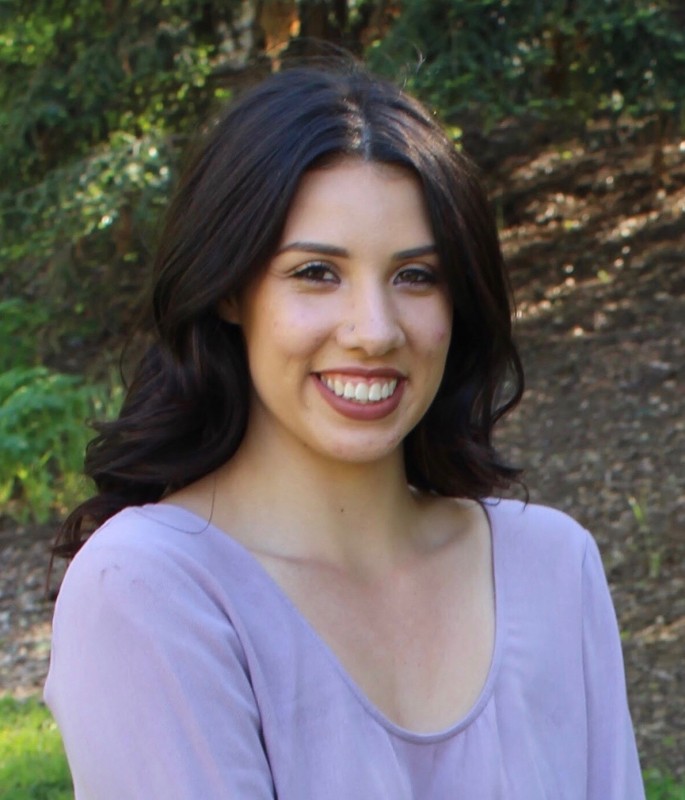 CHLOE was born and raised in Ventura, CA and has been studying jazz, tap, and ballet for 18 years. She trained as a teachers assistant for over 10 years and has been a teacher for over 8 years. Chloe attended VHS where she was on the dance team all four years and a captain her senior year, she continues to be a featured guest choreographer for the team. Chloe is an alumna of Pure Joy Moving Company and has done multiple shows with the Ventura College Dance Program.
She currently works at a local Chiropractic office during the week and enjoys teaching at Billy Clower in her spare time.
Isabella's bio coming soon.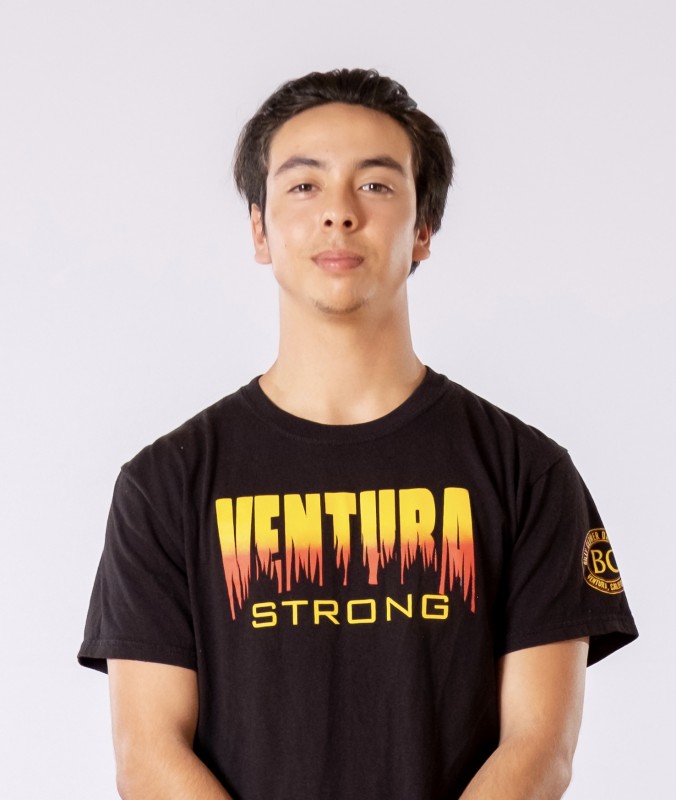 JOAQUIN took an interest in dance his junior year of high school. Skeptical at first, he joined Rio Mesa All Male and unexpectedly discovered his love for dance after just a few practices. From there, Joaquin continued to pursue dance, joining the Advanced Dance Program at RMHS and then the Heroes to Legendz (HTL) Dance Fam, where he learned more than just dance, but foundation, history, and culture. In addition to Hip-Hop, he also studies under the dance style of Krump as well, earning the name "Young Korpsx" under Korpsx AKA Monsta Beast. Joaquin's main goal in a class is for kids to go home with a little bit more knowledge than they had before, and a smile on their face. He loves teaching at Billy Clower because the environment is family friendly and very inclusive.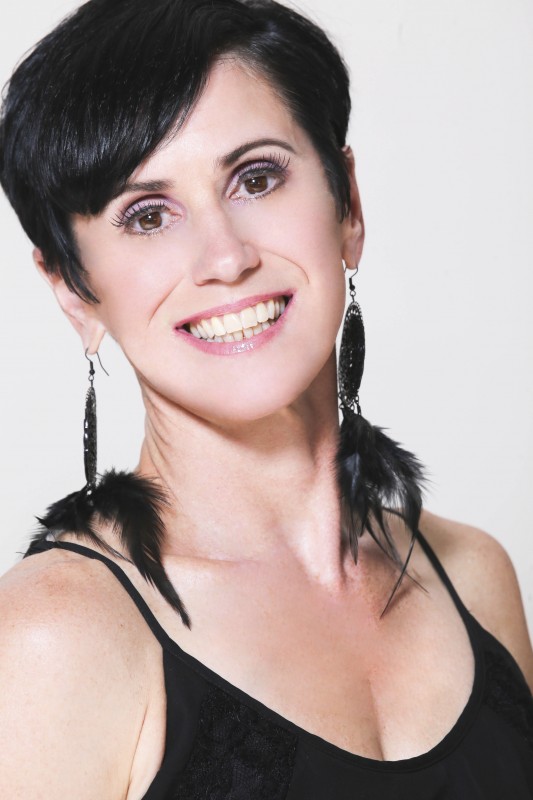 PAACH has had a love for dancing that extends over a decade of practicing and training. Paach started dancing with CIAM, where his team won two national championships. After highschool, Paach joined the Academy of Villians LA. While training in LA, Paach found a love of krumping and has gained the name of Monsta Beast, by joining the world known Beast Camp krump family. Paach has also helped form local dance teams and is a pioneer of the Oxnard krump movement. We are thrilled to have him as one of our instructors.
PATRICIA trained rigorously with Ron Cunningham, Carrine Binda and the Sacramento Ballet where she received all her training prior to University. She has been training in the style of ballet since the age of two and has expanded her training with tap, jazz, contemporary, modern, lyrical and pointe work throughout the years. Patricia recently graduated from the University of California, Santa Barbara with her Bachelor of Fine Arts in Dance with an emphasis on Choreography/Composition. While studying at University, Patricia trained, choreographed and performed within California and Europe. She was a part of the UCSB Dance Company where she worked with Jacqulyn Buglisi, Monica Bill Barnes, Nancy Colahan and more, as well as apprenticed for Santa Barbara Dance Theater under the direction of Christopher Pilafian.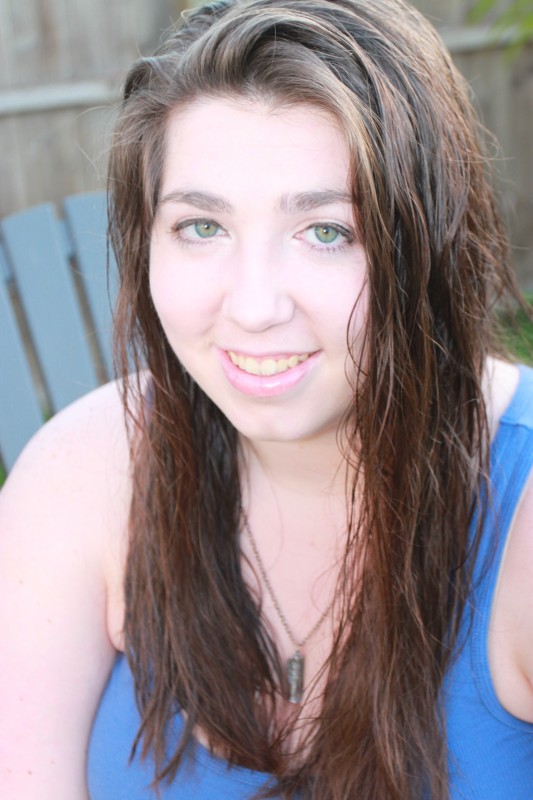 SAGE is a Director, Choreographer and Teacher. Born and raised in Ventura, CA she has studied dance for over 20 years. With over 10 years of teaching experience, she has studied dance pedagogy at multiple institutions. Sage is an alumna of Pure Joy Moving Company, former Captain of Ventura High School Dance Team and a alumna of the Ventura College Dance Program, where she was assistant to the head of the Dance Department, a featured choreographer and an associate producer for multiple Ventura College Dance Productions. Her choreography has appeared throughout the country, including the East Coast where she was the head of the Dance Department at a prestigious Summer Camp. She is currently the Drama Director at Santa Clara High School, where she Produces, Directors, and Choreographs at least two full musical productions per year. She continues to share her love of dance and theatre through her teaching at Billy Clower.
SIERRA has been dancing since age three and has been teaching for over 10 years. Her training includes many years of tap, jazz, ballet, hip-hop, contemporary, and other styles. Sierra is achieving her Bachelors of Science in Kinesiology as well as minors in Spanish and Dance from San Diego State University. She is also the future owner of Billy Clower Dance Studio in Ventura, CA. Her passion for teaching extends further than just the steps. In her classes she strives to not only produce wonderful dancers, but to more importantly, create wonderful people.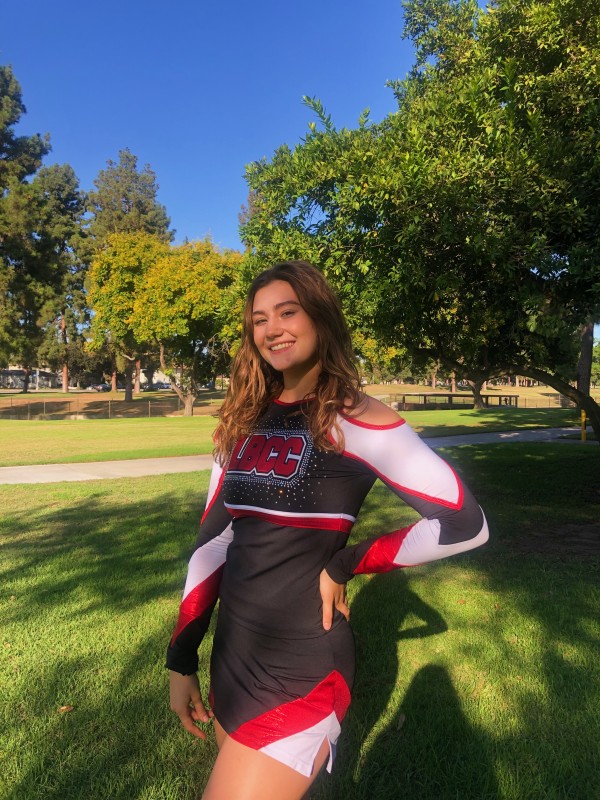 SYDNEY has been dancing at Billy Clower since she was three years old. She has trained in tap, ballet, pointe, jazz, lyrical, modern, contemporary, and hip-hop for 16 years. She has also been cheering for over seven years at Billy Clower, Ventura High School, and currently at Long Beach City College, where her team has won many first place awards. She is currently attending Long Beach City College studying Baking and Pastry Arts as her major, and she is also a part of the dance program there.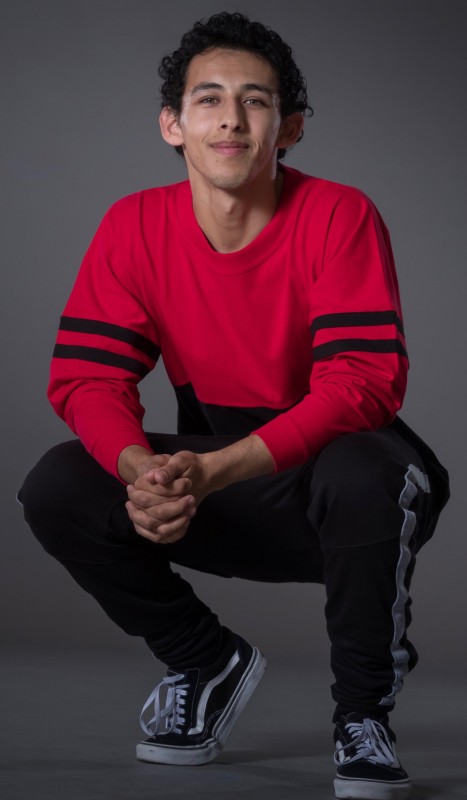 SYLVESTER started freestyling as a kid and learned about choreography his senior year of highschool when he joined a local hip hop team. He trains in LA when he can and continues to train on a local college level team. Sly loves the family friendly environment of Billy Clower and how hungry the kids are to learn new things. In addition to teaching Hip Hop, Sylvester is the director of our award winning Billy Clower Dance Crew. Under his guidence, our crew has received the Hip Hop Genre Award and Best In Show Award at Adrenaline, the Best Overall Elite Senior Division, and was voted the #2 Dance Troupe in Ventura County.