ROD
has over 25 years of experience teaching and choreographing throughout the country. He performed on the TV show Soap Net to his own musical composition and his taps were recorded for the nationally televised Miss America Pageant. He's taught for numerous conventions including Encore, L.A. Underground, L.A. Elite and 3D Dance Network, and he's performed at Lincoln Center in New York, and the House of Blues in L.A. He's also a leader in the online tap community, racking up over 5 million views for his detailed youtube instructional videos.
ANGELA started her dance training here at Billy Clower Dance Studio and went on to graduate in spring 2008 from Chapman University in Orange, California. She received her B.A. in dance, accompanied by formal academic and departmental honors. Her formal dance education extensively explored various movement forms, and foremost, established a strong foundation in ballet and modern techniques.
Angela unearthed a connection to Pilates in the midst of her university dance training. Through these years of experience with Pilates, she intuitively found a passion for the body aligning practice.
PATRICIA trained rigorously with Ron Cunningham, Carrine Binda and the Sacramento Ballet where she received all her training prior to University. She has been training in the style of ballet since the age of two and expand her training with tap, jazz, contemporary, modern, lyrical and pointe work throughout the years. Patricia recently graduated from the University of California, Santa Barbara with her Bachelor of Fine Arts in Dance with an emphasis on Choreography/Composition. While studying at university, Patricia trained, choreographed and performed within California and Europe. She was a part of the UCSB Dance Company where she worked with Jacqulyn Buglisi, Monica Bill Barnes, Nancy Colahan and more as well as apprenticed for Santa Barbara Dance Theater under direction of Christopher Pilafian.
FELICIA was born and raised in Ventura county. She has been singing since she could talk! Felicia has grown up around music her whole life. Throughout middle school, high school and College she was apart of Choir and Musical Theatre. Felicia has a passion for kids and believes that music is so good for the soul. She is so excited to join the Billy Clower Team as our vocal coach.
PAACH has a love for dancing that extends over a decade of practicing and training. Paach started dancing with CIAM, where his team won two national championships. After highschool, Paach joined the Academy of Villians LA. While training in LA Paach found a love of krumping and has gained the name of Monsta Beast, by joining the world known Beast Camp krump family. Paach has also helped form local dance teams and is a pioneer of the Oxnard krump movement. We are thrilled to have him as the director of our Billy Clower Dance Corps Performance Team.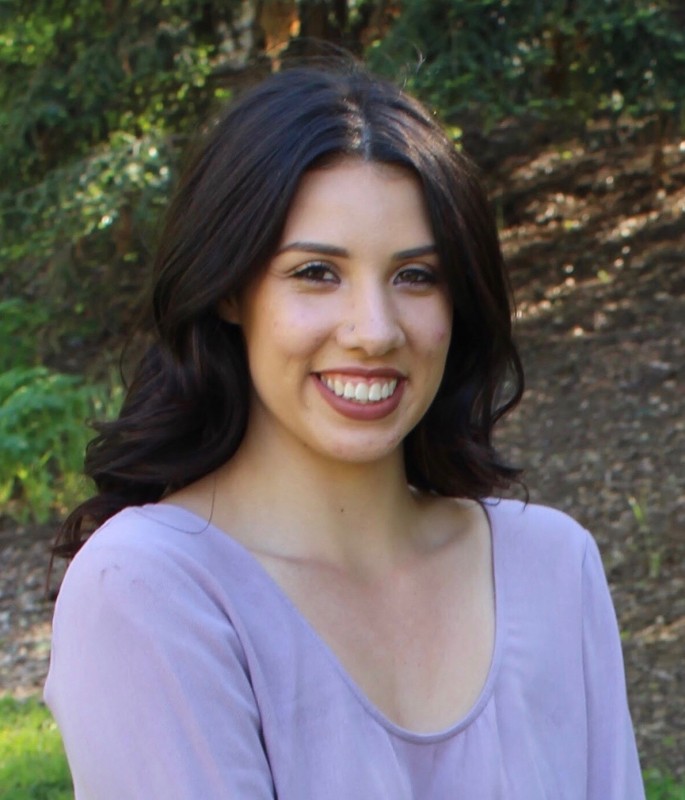 CHLOE was born and raised in Ventura and has been dancing jazz, tap and ballet for 17 years. Chloe attended Ventura High School where she was on the dance team all four years and was a captain her senior year. Chloe was on the Pure Joy Moving Company for 6 years and enjoys teaching classes at Billy Clower Dance Studio.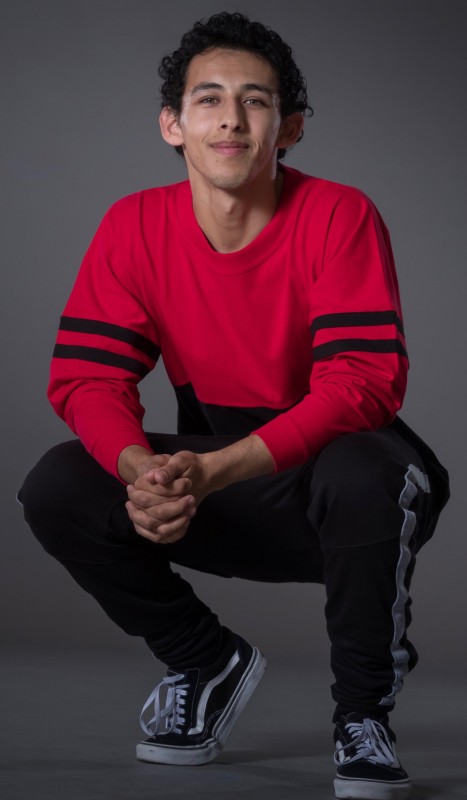 SYLVESTER started freestyling as a kid and learned about choreography his senior year of highschool when he joined a local hip hop team. He trains in LA when he can and continues to train on a local college level team. Sly loves the family friendly environment of Billy Clower and how hungry the kids are to learn new things. In addition to teaching Hip Hop, Sylvester is the director of our award winning Billy Clower Dance Crew. Under his guidence our crew has received the Hip Hop Genre Award and Best In Show Award at Adrenaline, the Best Overall Elite Senior Division, and voted the #2 Dance Troupe in Ventura County.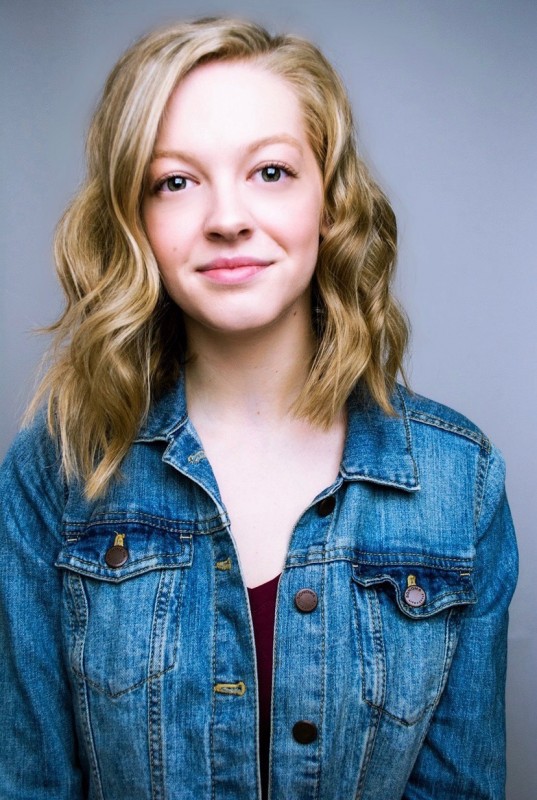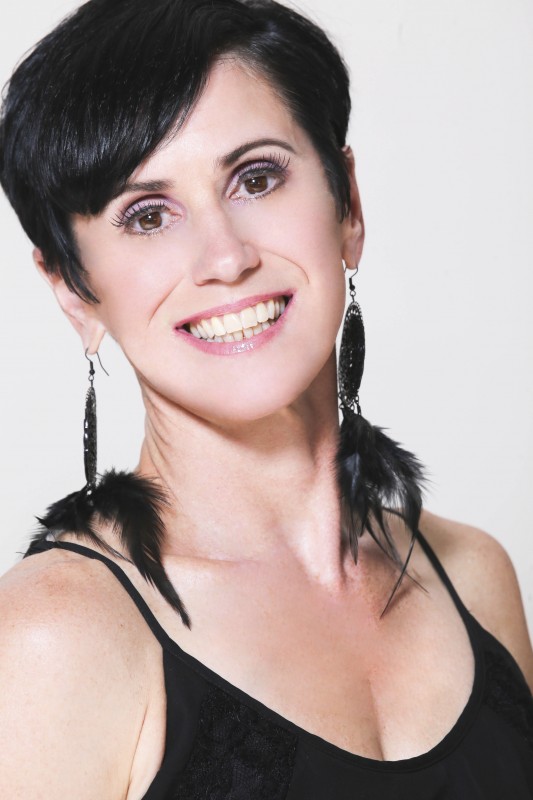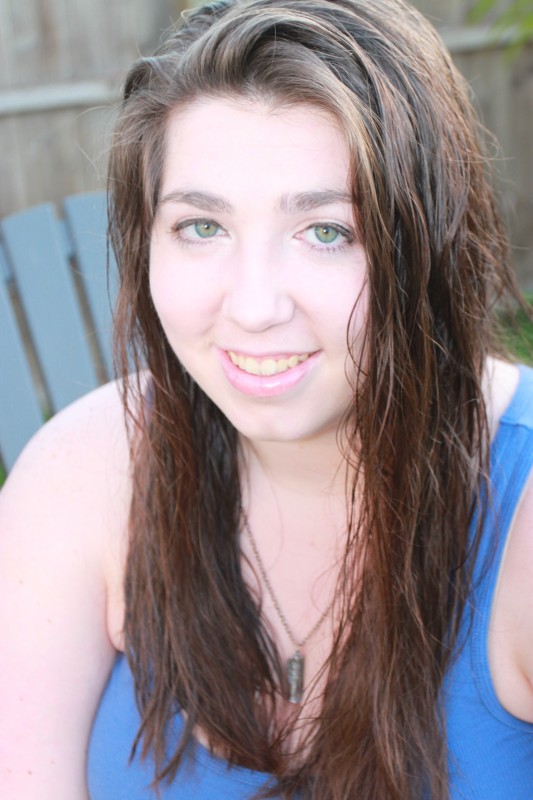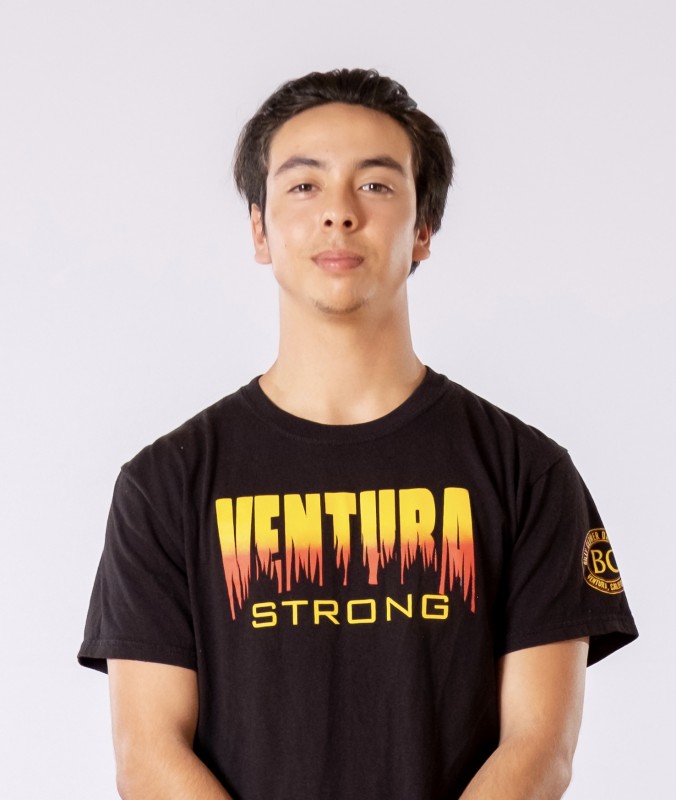 JOAQUIN started dancing in high school as a part of Rio Mesa All Male and has been on other hip hop dance teams. He loves about teaching at Billy Clower because of the family friendly inclusive environment.