Ms. Chloe - Tap/Ballet Combo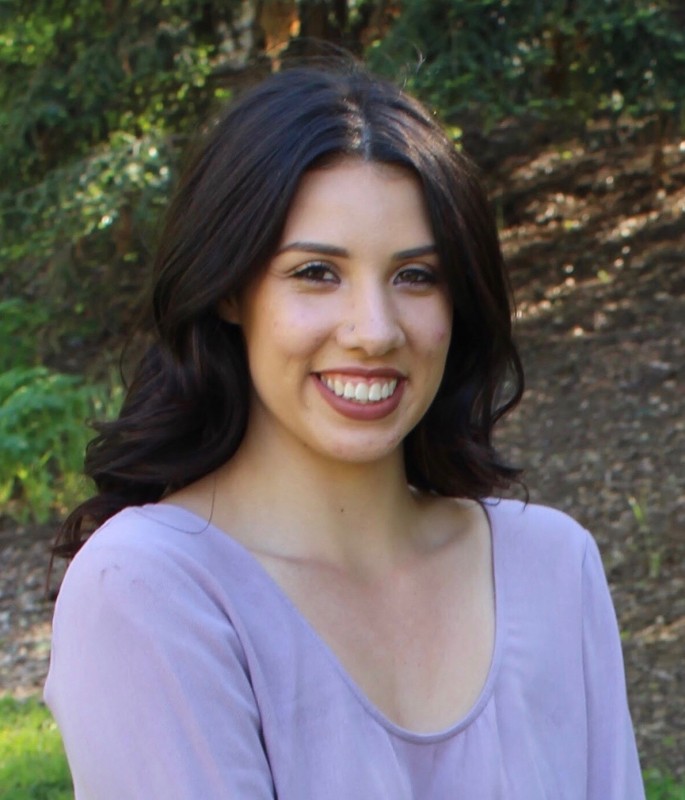 CHLOE was born and raised in Ventura, CA and has been studying jazz, tap, and ballet for 18 years. She trained as a teachers assistant for over 10 years and has been a teacher for over 8 years. Chloe attended VHS where she was on the dance team all four years and a captain her senior year, she continues to be a featured guest choreographer for the team. Chloe is an alumna of Pure Joy Moving Company and has done multiple shows with the Ventura College Dance Program. She currently works at a local Chiropractic office during the week and enjoys teaching at Billy Clower on Saturdays.
Isabella - Assistant Cheer Coach & Acrobatics
ISABELLA has 12 years of cheerleading experience. She started out cheering for local teams and then later cheered competitively where she was a member of 6 national champion teams and one team that placed 3rd at the worlds competition. Isabella cheered at Ventura high school for four years and was elected varsity captain her senior year. She returned her freshman year of college as an assistant coach for Ventura High cheer.In addition to teaching cheer at Billy Clower, Isabella is currently attending Ventura College where she is studying environmental engineering.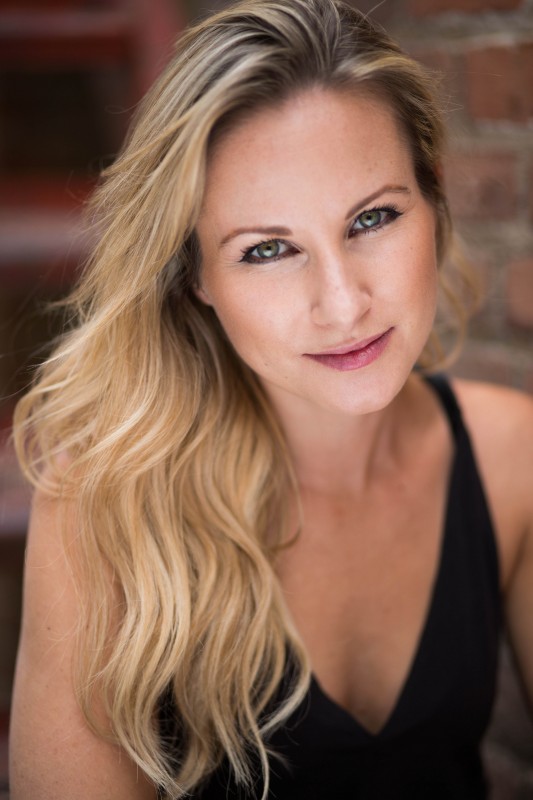 ALICE is a British dancer, singer and actress who has worked in musical theater in London's West End for 20 years, as well as toured internationally. She studied at Central School of Ballet and graduated from Millennium Performing Arts in London. Her credits include "Chitty Chitty Bang Bang" at the London Palladium, "42nd Street", "Promises, Promises", "Beauty and the Beast", "Cinderella", "A Christmas Carol", "Grease", "Carousel", "We Will Rock You", and "Singing in the Rain", among others. Aside from her theater work, Alice has danced for numerous pop artists including S Club 7, Blue, and Steps. Over the years, Alice has taught Jazz, tap, ballet, drama, musical theater, acro, and singing to students of all ages, and loves sharing her experience with the next generation of performers.
Ms. Marni - Tap for Beginners & Adult Classes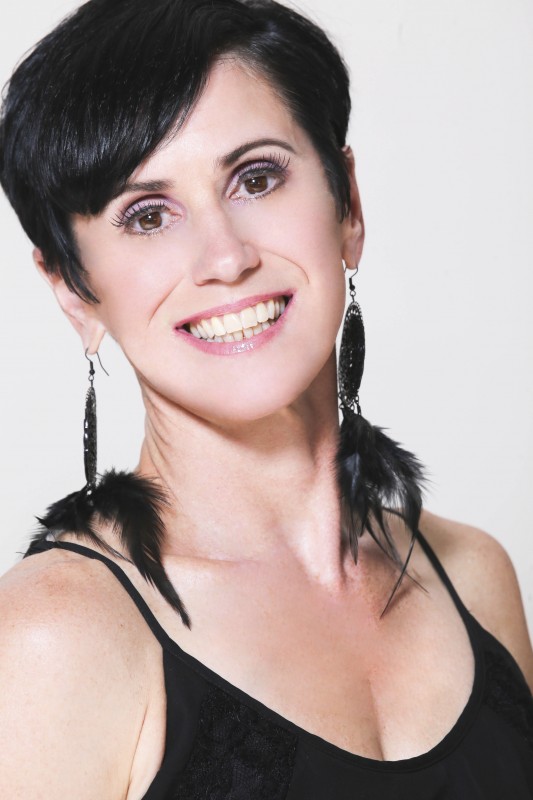 MARNI began her career as a dancer winning multiple scholarships in ballet, jazz and modern from Ballet Arts, Professional Dancers Society, Stanley Holden's, Debbie Reynolds , and the Ka Ron Brown Dancers company. Her credits as a dancer includes; Debbie Reynolds celebrity benefits, Stevie Wonder's "Black Arts Festival" at the Rose Bowl, " 14th Annual NAACP Image Awards", opened for a Richard Pryor movie premier, a tribute to Foster Johnson hosted by the Nicholas Brothers, P.D.S. Tribute to Johny Carson, performed with the " Dottie Starr Tap Dancers", on a "Different Strokes" episode, the NBC Affiliates Awards Show and many more. She has taught and choreographed in the Ventura and L.A. County area for over 20 years. She loves to share her passion for dance with her students!
Ms. Patricia - Ballet & Contemporary
PATRICIA trained rigorously with Ron Cunningham, Carrine Binda and the Sacramento Ballet where she received all her training prior to University. She has been training in the style of ballet since the age of two and has expanded her training with tap, jazz, contemporary, modern, lyrical and pointe work throughout the years. Patricia graduated from the University of California, Santa Barbara with her Bachelor of Fine Arts in Dance with an emphasis on Choreography/Composition. While studying at University, Patricia trained, choreographed and performed throughout California and Europe. She was a part of the UCSB Dance Company where she worked with Jacqulyn Buglisi, Monica Bill Barnes, Nancy Colahan and many more, as well as apprenticed for Santa Barbara Dance Theater under the direction of Christopher Pilafian. Patricia is currently sharing all her love and experience of dance with her students at Billy Clower as well as within her role as Education Coordinator with Dancing with our Future Stars serving Hueneme School District and Oceanview School District.
Ms. Sage - Jazz, Acrobatics, & Tap/Ballet Combo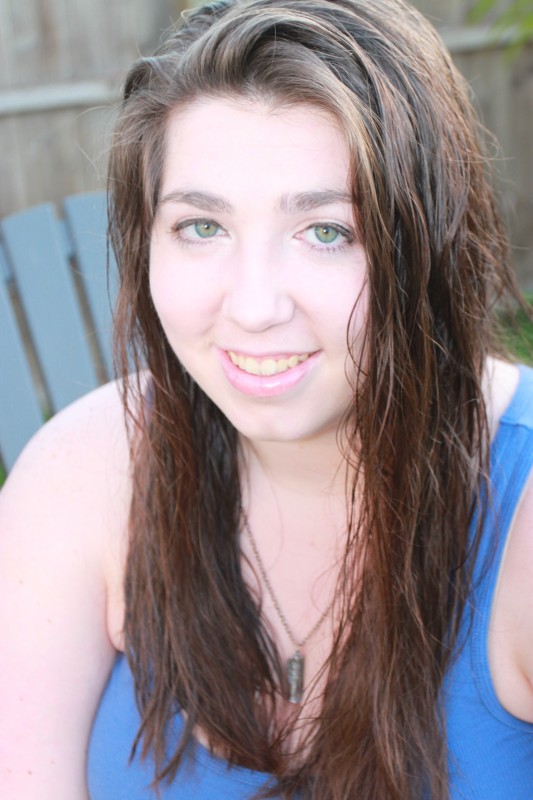 SAGE is a Director, Choreographer and Teacher. Born and raised in Ventura, CA she has studied dance for over 20 years. With over 10 years of teaching experience, she has studied dance pedagogy at multiple institutions. Sage is an alumna of Pure Joy Moving Company, former Captain of Ventura High School Dance Team and a alumna of the Ventura College Dance Program, where she was assistant to the head of the Dance Department, a featured choreographer and an associate producer for multiple Ventura College Dance Productions. Her choreography has appeared throughout the country, including the East Coast where she was the head of the Dance Department at a prestigious Summer Camp. She is currently the Drama Director at Santa Clara High School, where she Produces, Directors, and Choreographs at least two full musical productions per year. She continues to share her love of dance and theatre through her teaching at Billy Clower.
SIERRA has been dancing since age three and has been teaching for over 10 years. Her training includes many years of tap, jazz, ballet, hip-hop, contemporary, and other styles. Sierra is achieving her Bachelors of Science in Kinesiology as well as minors in Spanish and Dance from San Diego State University. She is also the future owner of Billy Clower Dance Studio in Ventura, CA. Her passion for teaching extends further than just the steps. In her classes she strives to not only produce wonderful dancers, but to more importantly, create wonderful people.
Ms. Sydney - Cheer Coach, Acrobatics, Contemporary, & Tap/Ballet Combo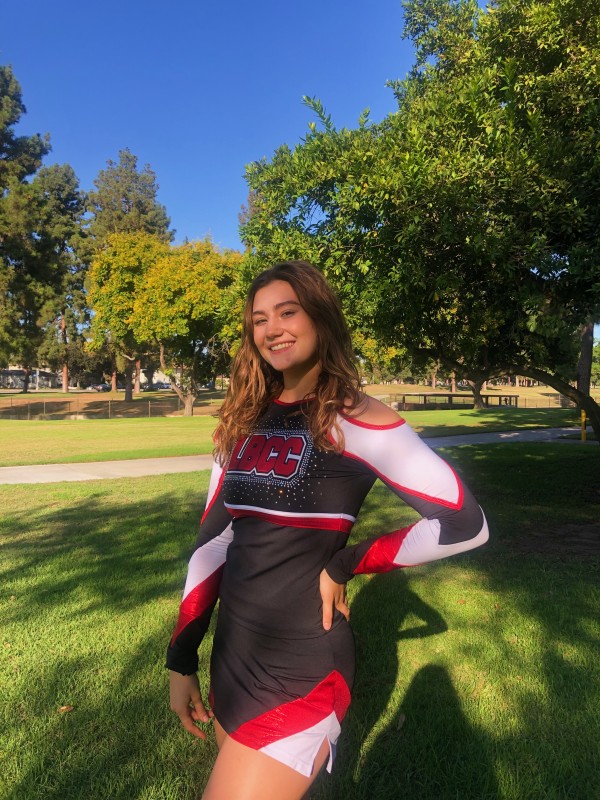 SYDNEY has been dancing at Billy Clower since she was three years old. She has trained in tap, ballet, pointe, jazz, lyrical, modern, contemporary, and hip-hop for 16 years. She has also been cheering for over seven years at Billy Clower, Ventura High School, and currently at Long Beach City College, where her team has won many first place awards. She is currently attending Long Beach City College studying Baking and Pastry Arts as her major, and she is also a part of the dance program there.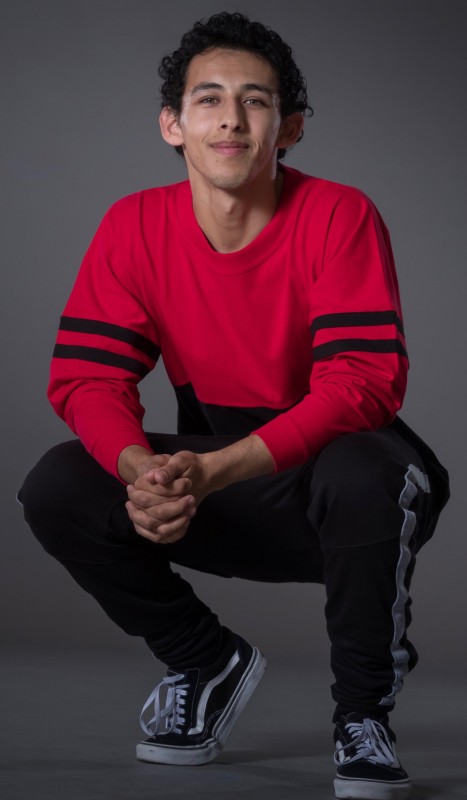 SLY started freestyling as a kid and learned about choreography his senior year of highschool when he joined a local hip hop team. He trains in LA when he can and continues to train on a local college level team. Sly loves the family friendly environment of Billy Clower and how hungry the kids are to learn new things. In addition to teaching Hip Hop, Sylvester is the director of our award winning Billy Clower Dance Crew. Under his guidence, our crew has received the Hip Hop Genre Award and Best In Show Award at Adrenaline, the Best Overall Elite Senior Division, and was voted the #2 Dance Troupe in Ventura County.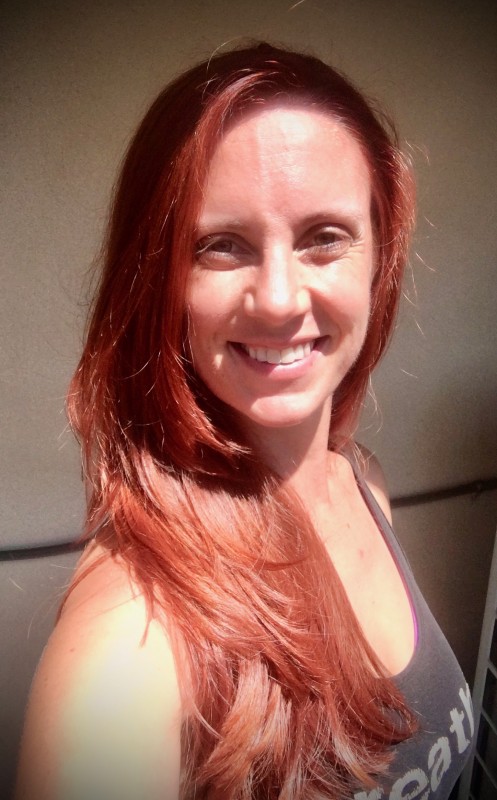 CASSIDY started dancing at the age of 3. Early on her instructors saw her potential in tap, and she started performing (and winning) tap solos in competitions at the age of 9. By the age of 17 she began taking classes at the Lou Conte School of Dance in Chicago, IL, and was asked to audition for a professional tap company as an understudy. Upon auditioning, Cassidy became a full member of Chicago Tap Theatre. She performed in the midwest and toured the south of France with them for 4 years. During this time she taught students throughout the Chicagoland area, most notably at the Joel Hall Dance Studio. She also attended Columbia College Chicago as a dance major. After moving to Ventura County, She spent a season performing with the tap group Pumping Metal in Oxnard, and has since performed with the band Noble Creatures and poet Lady May, and has had her taps recorded as musical accompaniment. She has taught at the Ojai Recreation Center, was a featured guest choreographer and teacher for multiple years at Nordoff High School, is on faculty at Encore Dance Studio in Santa Paula. In January 2017, Cassidy opened her own dance studio/performance venue, Ojai Arts Exchange, with her musician, singer/songwriter, and producer husband Bernie Larsen. Cassidy instructs group classes & private lessons in tap, ballet, and jazz. Bernie and Cassidy perform all over Southern California as a duo; he plays guitar and sings and she performs improvisational tap.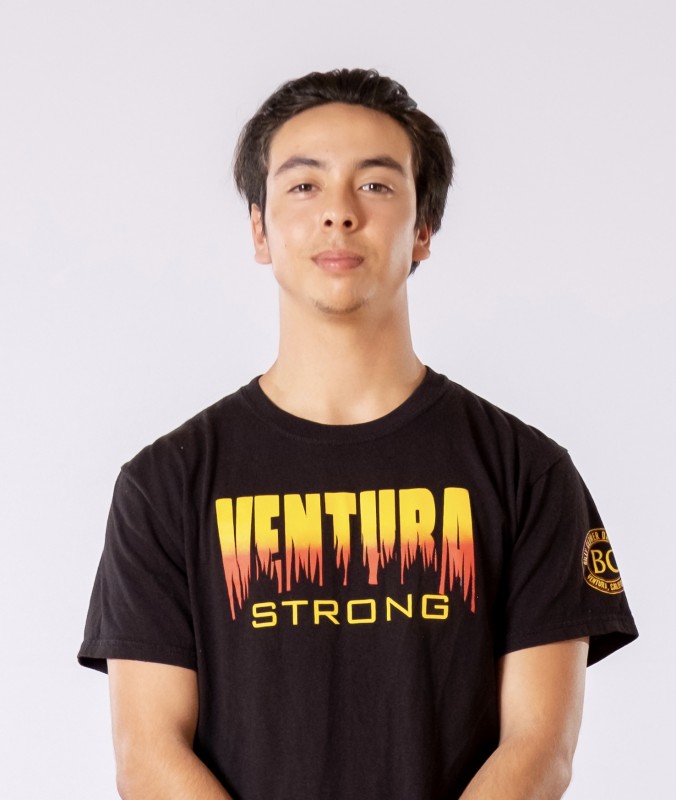 KEEN started freestyling as a kid and learned about choreography his senior year when he joined a local hip hop team.